UNAM Networking Series
Namibian Innovative Research Management Structures
The UNAM Networking Series was initiated in 2022 by several partners from the Coimbra Group, a collective of European universities, in cooperation with the University of Namibia and other partner universities from sub-Saharan Africa. The choice fell on the development of an online workshop series on internationalization measures. The goals of the cooperation range from the implementation of research management strategies and the general building of international networks to the encouragement of creating innovative start-ups.
Partners
The Institute of Finance Management Tanzania
Mzumbe University (Tanzania)
National Museums of Kenya
KU Leuven (Belgium)
Stellenbosch University (South Africa)
University of Coimbra (Portugal)
University of Cologne (Germany)
University of Groningen (Netherlands)
University of Nairobi (Kenya)
University of Namibia
University of Turku (Finland)
University of Würzburg (Germany)
Please find further information and details on the poster below.
Contact Person
Contact Person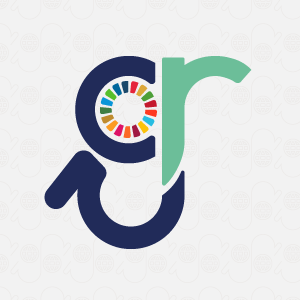 Further Information
Global Responsibility
Global Responsibility combines internationalization with third mission in order to spread and transfer the knowledge generated by the University of Cologne in our local, regional and global networks and contribute to global change. Global Responsibility expresses thereby an attitude, which defines the role and the motivation of a university to act globally. It emphazises that all actions have a global impact of which every individual should be aware of. It is the task of a university to generate and spread knowledge in order to overcome old concepts and raise global awareness.