NiReMaS — Nigerian Innovative Research Management Structures
NiReMaS is a DIES partnership project that brings three universities in Nigeria, University of Lagos, University of Ibadan and Afe Babalola University in dialogue on Innovative Higher Education Strategies with the University of Cologne through its international Office. The general goal is to build up long-term internationalization and research management structures at the partner universities. The four-year project aims at building up structures for proposal writing and research management, which would support scholars at the Nigerian university to apply and conduct international research projects. It will therefore build on the already exiting DAAD DIES ProGRANT project which provides proposal writing skills around the globe.
During the project, we will organize workshops to transfer knowledge regarding proposal writing, research management and transfer strategies for Nigerian University management and staff. In addition, the project will offer the opportunity to Nigerian staff members to come to Cologne, in order to get direct insight into the UoC research management through a staff exchange program. Nigerian young scholars can take advantage of online consultation to get advice about networking possibilities for their research proposals and find a mentor for their project. They will also have the opportunity to come to Cologne for a 1-2 months research stay, in order to develop their research proposal, build up a relevant network for their proposal and get supported by an academic advisor as well as the UoC research management department.
Our project brings different partners, who have heterogeneous backgrounds and areas of expertise, together, creating a platform for further exchange and cooperation. We will create a strong, innovative, and international research, transfer and entrepreneurial network for the future. The project addresses new challenges and opportunities brought by digitalization in Nigeria and Germany and can deliver an important contribution to the development of innovative research networks between both countries.
Open Calls
Contact Person
Contact Person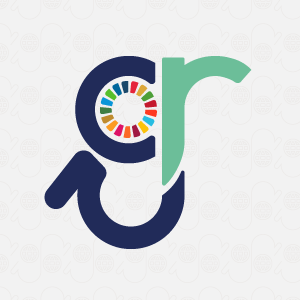 Further Information
Global Responsibility
Global Responsibility combines internationalization with third mission in order to spread and transfer the knowledge generated by the University of Cologne in our local, regional and global networks and contribute to global change. Global Responsibility expresses thereby an attitude, which defines the role and the motivation of a university to act globally. It emphazises that all actions have a global impact of which every individual should be aware of. It is the task of a university to generate and spread knowledge in order to overcome old concepts and raise global awareness.