MENA-Preneurs
Technology-based Entrepreneurship for Supporting Sustainability in MENA Region
Within the framework of Second Key Action "KA2 Cooperation and exchange of good practices – Capacity Building in the field of Higher Education" of Erasmus+ Programme the joint project "Technology-based Entrepreneurship for Supporting Sustainability in MENA Region / MENA-Preneurs" has started in 2021. Over a period of three years, the Global Responsibility Unit at the International Office at the University of Cologne will collaborate with eight partner universities in the MENA region and in Europe to implement the project objectives. The aim of this project is to create an interdisciplinary diploma degree and training activities in Technology Based Entrepreneurship (TBE) aiming at building a robust entrepreneurship ecosystem that can foster and allow the start-ups and SMEs to play a leading role in economic development's and job creation in MENA region.
The Suez Canal University in Egypt will coordinate the collaboration of the following partners:
Helwan University in Egypt
Lebanese American University
The Holy Spirit University of Kaslik in Lebanon
Sousse University in Tunisia
Sfax University also in Tunisia
University of Pavia in Italy
Dublin City University in Ireland
Rovira i Virgili University in Spain
University of Cologne in Germany
Each of the partner universities will be responsible for conducting one of the ten working packages aiming at building a robust entrepreneurship ecosystem in the MENA region. The Global Responsibility Unit at the University of Cologne will lead the Working Package 7 on "Building up networks between academia and industry in MENA Region". This working package aims at understanding the industrial constraints and market real-life settings and reflect it on the solutions provided by university graduates to help solving it in different life disciplines. This can lead to improvements in sustainable development and significant increase in the added values in the MENA countries economy. Indeed, the European experience is considered one of the main guidelines that can help in developing the industrial sector in the MENA region.
Contact Person
Contact Person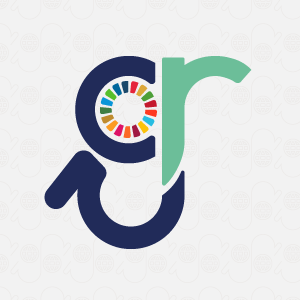 Further Information
Global Responsibility
Global Responsibility combines internationalization with third mission in order to spread and transfer the knowledge generated by the University of Cologne in our local, regional and global networks and contribute to global change. Global Responsibility expresses thereby an attitude, which defines the role and the motivation of a university to act globally. It emphazises that all actions have a global impact of which every individual should be aware of. It is the task of a university to generate and spread knowledge in order to overcome old concepts and raise global awareness.