DaF Remotely Cologne-Herat
DaF Remotely Cologne-Herat is a cooperation project between the University of Cologne and the University Herat in Afghanistan. The project is funded by the DAAD support program "German-Afghan Higher Education Cooperation 2021". The aim of the project is to establish digital "German as a Foreign Language (DaF)" online course and examination structures. The project will allow the German Department at Herat University to offer high-quality German language courses in the advanced B2/C1 levels. This would give students the possibility to apply also for study programs in German and creating strong and sustainable networks with Germany with a long-term impact on the development of the Herat region.
Building on the DaF course program offered by the International Office at the University of Cologne, online course materials will be created and tailored to the needs for a transnational Afghan-German online course. In addition, a two-week workshop in New Delhi/India is planned for the qualification and networking of the junior teachers of German as a foreign language at Herat University. The proposed project is an important corner stone in the development of German Department at Herat University and it will improve the variety and quality of its curricula.
Contact Person
Contact Person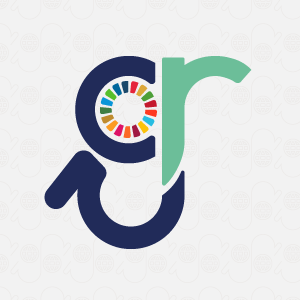 Further Information
Global Responsibility
Global Responsibility combines internationalization with third mission in order to spread and transfer the knowledge generated by the University of Cologne in our local, regional and global networks and contribute to global change. Global Responsibility expresses thereby an attitude, which defines the role and the motivation of a university to act globally. It emphazises that all actions have a global impact of which every individual should be aware of. It is the task of a university to generate and spread knowledge in order to overcome old concepts and raise global awareness.