DAAD BaSEF Egypt
Building a Sustainable Energy Future – An Egyptian-German Cooperation
The DAAD project "Building a Sustainable Energy Future" (BaSEF) between the University of Cologne (UoC) and The British University in Egypt (BUE) seeks to establish a cultural exchange between Egyptian and German students and young scholars by building up a research network focusing on sustainable energy topics. The aim of the BaSEF project is to build up a long-term academic cooperation between the UoC and the BUE, especially between the Institute of Energy Economics (EWI) and the Economic department of the Faculty of Business Administration, Economics and Political Science of the BUE. The cooperation will focus on connecting young scholars from UoC and BUE to work together on fields regarding sustainable energy. By establishing an academic dialogue on sustainable energy, students and young scholars from both institutes are supposed to develop together sustainable concepts for the future, finding solutions for climate change. German-Egyptian cooperation on the field of sustainable energy can contribute to stronger research and sustainable economic relations between both countries, resulting in a fruitful exchange promoting peace and prosperity between Europe and the Muslim World.
In 2021, we will organize Summer and Winter Schools in order to bring Egyptian and German students and young scholars together. During summer schools, German and Egyptian students will be trained in cross-cultural skills as well as in cutting-edge energy research. The gained skills will become a toolkit for the participants, which enables them to develop together solutions regarding sustainable energy and think about perspectives for a global energy future. The research projects of students and young scholars will furthermore highlight the special backgrounds of energy problems in Germany/Europe and Egypt/the MENA region. The project will therefore contribute to fulfil the Sustainable Development Goals (SDGs) 7 (Affordable and Clean Energy), 13 (Climate Action) and 17 (Partnerships for the Goals) of the United Nations.
Contact Person
Contact Person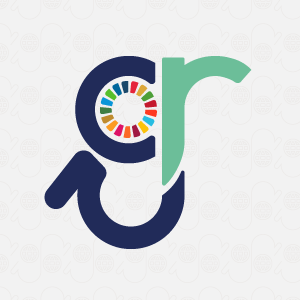 Further Information
Global Responsibility
Global Responsibility combines internationalization with third mission in order to spread and transfer the knowledge generated by the University of Cologne in our local, regional and global networks and contribute to global change. Global Responsibility expresses thereby an attitude, which defines the role and the motivation of a university to act globally. It emphazises that all actions have a global impact of which every individual should be aware of. It is the task of a university to generate and spread knowledge in order to overcome old concepts and raise global awareness.