Project connect!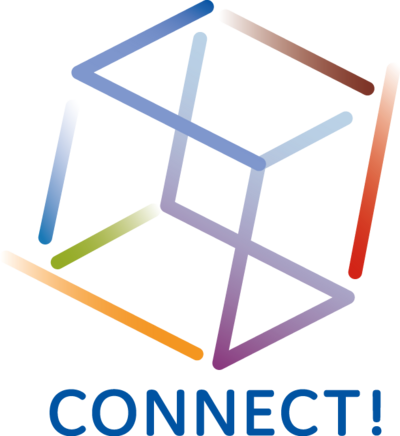 In the Project connect!, German and international students come together to form teams for one semester.
In different project formats, the groups work on a topic with an intercultural dimension.

Project format this semester:
Aims:
networking of students from different disciplines and nationalities
introduction to intercultural awareness
developing action strategies for working in (international) project teams
creating a project and presenting it (e.g. film, photo exhibition)
improving german skills by working in (international) project teams
Group size: The maximum number of participants per project format is 18 students. In each project format, three to six participants work together. Each participant chooses the project format.
Supervision: one tutor per group
Registration: The project will take place in English in the winter semester 2023/24. You can register by sending an email to studienstart-international(at)verw.uni-koeln.de with your name, matriculation number, degree programme, semester and degree objective (e.g. Bachelor/Master). Registration is possible until 10.10.2023.
General conditions: As part of the project, a participant must take part in an intercultural kick-off meeting, a final presentation and a final workshop. Furthermore, meetings will take place during the semester within the respective project group, of which at least six must be recorded with a short report.
Students receive 3 ECTS for participation, which can be credited to the Studium Integrale part of your degree programme, as well as a detailed certificate of attendance.
Furthermore, Project connect! can be credited to the certificate "Intercultural Awareness".
The dates are:
Wednesday, 25/10/2023, 5:45 pm to 9:00 pm (kick-off meeting)
Friday, 19/01/2024, 5:45 pm to 9:00 pm (final presentation)
Saturday, 20/01/2024, 11:00 am to 3:00 pm (final workshop)
The topic in the winter semester 2023/24 is future literacies.
Projekt connect! is conducted in collaboration with the Center for Teacher Education (ZfL) in the frame of the project UNITE Cologne. Student teachers are particularly invited to participate.
Please contact studienstart-international
verw.uni-koeln.de, if you have questions.