Entrepreneurship and internationalization play an ever more important role due to the increasing forces of globalization. The Université Mohammed V (Rabat, Morocco) and the University of Cologne would like to rise to the challenges that derive from this development, by launching a program to support dialogue on entrepreneurship, innovation, and internationalization and build up cooperation between both universities. The incubators at both universities will serve as co-incubators, this will help develop an in-depth exchange, to face the challenges of international entrepreneurship and to link the start-up eco-systems in both cities. The project supports the implementation of entrepreneurship and internationalization strategies at Mohammed V in Morocco, as well as at the University of Cologne. The program is supposed to be a starting point for long-lasting future cooperation.
Contact Person
Contact Person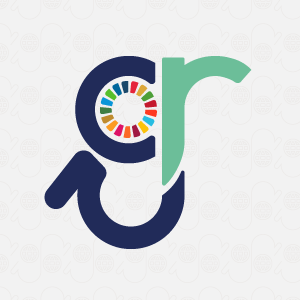 Further Information
Global Responsibility
Global Responsibility combines internationalization with third mission in order to spread and transfer the knowledge generated by the University of Cologne in our local, regional and global networks and contribute to global change. Global Responsibility expresses thereby an attitude, which defines the role and the motivation of a university to act globally. It emphazises that all actions have a global impact of which every individual should be aware of. It is the task of a university to generate and spread knowledge in order to overcome old concepts and raise global awareness.