The CYM+ Sustainable Internationalisation project is a cooperation project between the universities of University of Yangon, the University of Mandalay and the University of Cologne and based on over 22 years of successful cooperation. The increased importance of internationalisation in the field of Higher Education gives cause to the main goal of this project; develop and improve the institutionalisation of sustainable internationalisation in all partner universities. Internationalisation plays a role at all levels of a university structure, which is why improving and further developing this aspect, has the potential to play into all departments and be of benefit for all stakeholders at the university.
This projects coordinates workshops in two different tracks targeting:
Educational Managers: able to influence and further develop internationalisation efforts at their universities (for example: international office staff, deans, vice rectors, etc.)
Professors and Researchers: who seek to further internationalize their research according to international standards.
The project began in 2018 and is funded through 2021.
Have a look at the UoC DIES iGuide
Our learning app "UoC DIES iGuide" has been developed to provide you with a tool on the topic of "Sustainable Internationalization of Higher Education". In the shape of a glossary and a handbook, it provides guidance and offers a series of the most relevant definitions, terms, explanations and best practice examples that are crucial for the planning, realization and implementation of sustainable internationalization strategies at universities and higher education institutions.
Contact Person
Contact Person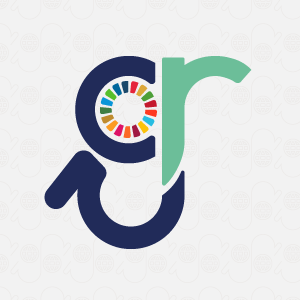 Further Information
Global Responsibility
Global Responsibility combines internationalization with third mission in order to spread and transfer the knowledge generated by the University of Cologne in our local, regional and global networks and contribute to global change. Global Responsibility expresses thereby an attitude, which defines the role and the motivation of a university to act globally. It emphazises that all actions have a global impact of which every individual should be aware of. It is the task of a university to generate and spread knowledge in order to overcome old concepts and raise global awareness.