LEAD! at the University of Cologne to promote good governance and civil society for DAAD scholarship holders from sub-Saharan Africa
LEAD! — Leadership for Africa
On 11 March 2022, the LEAD! programme will start at the University of Cologne. The programme is designed to convey to scholarship holders of the German Academic Exchange Service (DAAD) from sub-Saharan Africa the basics of good governance and civil society as well as professional skills. As part of the 'Leadership for Africa' programme funded by the German Foreign Office, the DAAD awards 70 individual scholarships annually to refugee and international students from sub-Saharan Africa. The first round of funding in 2021 benefited students from East Africa (Ethiopia, Kenya, Sudan and Uganda); this year's participants will come from West and Central Africa. The sponsored students are enrolled in different master's degree programmes at various universities across Germany. The scholarship programme is accompanied by the obligatory programme LEAD! at the University of Cologne for all participants nationwide, for which the International Office has almost 900,000 euros at its disposal until 2026.
'With this special scholarship programme, the German Academic Exchange Service makes it possible for young talents from African countries with high refugee populations to study for a master's degree in Germany,' said Gudrun Chazotte, Head of Section Scholarship Programmes Africa at the DAAD. 'In combination with the additional training programme LEAD!, it offers the sponsored students the possibility of a comprehensive qualification. In this way, they can increase their chances of a successful career start and become important ambassadors for the exchange with Germany.'
The accompanying programme consists of classroom events in Cologne and online events. The aim is to support the participants in developing an individual development plan. 'LEAD! brings the United Nations Sustainable Development Goals into focus,' explains Dr Susanne Preuschoff, Head of the International Office at the University of Cologne. 'At eye level, across continents and generations, and with an interdisciplinary approach, the global challenges become describable, teachable and thus maybe solvable.'
The scholarship holders are taught and accompanied by lecturers, mentors and the project team at the University. The lecturers and mentors are colleagues from African partner universities with whom the University of Cologne cooperates successfully, for example in the Collaborative Research Centre 'Future Rural Africa', in degree programmes such as the 'International Master of Environmental Sciences' or the master's programme 'Culture and Environment in Africa' as well as within the framework of the DAAD project ProGRANT of the International Office.
Contact Person
Contact Person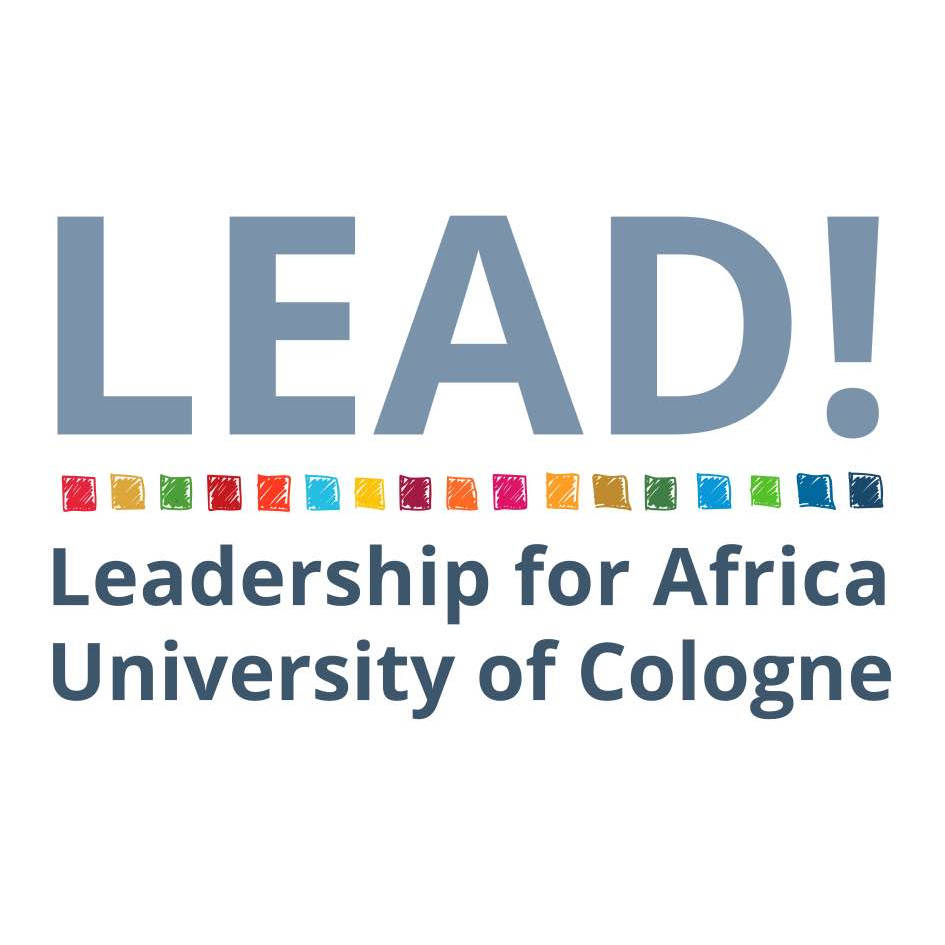 Further Information
Global Responsibility
Global Responsibility combines internationalization with third mission in order to spread and transfer the knowledge generated by the University of Cologne in our local, regional and global networks and contribute to global change. Global Responsibility expresses thereby an attitude, which defines the role and the motivation of a university to act globally. It emphazises that all actions have a global impact of which every individual should be aware of. It is the task of a university to generate and spread knowledge in order to overcome old concepts and raise global awareness.