Summer Schools in Asia
If you are interested in a short-term exchange program, one of our Summer Schools may just be the right choice for you. Fortunately we have exciting destinations to choose from!
Depending on what you are interested in, you could participate in one of the language courses or opt to take a subject class, such as politics, regional studies and mathematics (some are taught in English, some in German).
We regularly advertise five Summer Schools in China which are organized by our partner universities and one which is organized and coordinated by the International Office at UoC. In 2018 and 2019, this Summer School took place at Tongji University in Shanghai. In 2021 the Summer School will take place again at Tongji University in Shanghai!
Additionally, we offer one Summer School per year in India which is likewise organized and coordinated by the International Office. Find more info here.
COVID-19
Bitte beachten Sie, dass es aufgrund der aktuellen COVID Situation zu Änderung im Ablauf des Bewerbungsverfahrens kommen kann.
Contact Person
Contact Person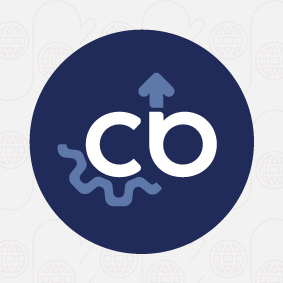 Further Information
Global Responsibility
Global Responsibility combines internationalization with third mission in order to spread and transfer the knowledge generated by the University of Cologne in our local, regional and global networks and contribute to global change. Global Responsibility expresses thereby an attitude, which defines the role and the motivation of a university to act globally. It emphazises that all actions have a global impact of which every individual should be aware of. It is the task of a university to generate and spread knowledge in order to overcome old concepts and raise global awareness.
For further information please contact:
Sabine Päsler-Ehlen
University of Cologne
International Office
Universitätsstraße 22a
Room 1.217
Phone: 0221/470-1394
colognesummerschools
verw.uni-koeln.de