Sustainability at the University of Cologne
Challenges such as climate change, environmental pollution, resource depletion, food insecurity, biodiversity threats and social inequality are making a transition towards a more sustainable lifestyle inevitable. As the University of Cologne, we want to address these challenges and contribute to solutions.
Sustainability News
Events (GER)
Did you know...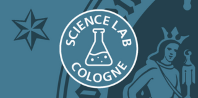 …that many of the videos on the YouTube channel of the Science-Lab Cologne address sustainability topics?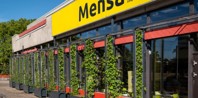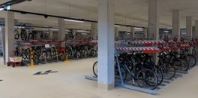 Networks and certificates