ACCENT: Accessible Entrepreneurship – Empowerment for Global Futures
Entrepreneurial University Strategies (EUS) are key elements for the future development of Higher Education Institutions (HEI), as they help to create innovative solutions for the challenges of the 21st century. However, what framework does a HEI have to deliver to support the launch of "born global" start-ups in Europe? In alignment with the UN Sustainable Development Goals (SDGs), such as digitalization, reducing inequality (SDG 10), promoting gender equality (SDG 5), innovation (SDG 9) and building partnerships for the goals (SDG 17) we have identified three fields of entrepreneurial HEI strategies that are not sufficiently addressed by current strategies. These fields are:
(A) Developing and improving the internationalization of entrepreneurial strategies at HEIs,
(B) Promoting gender equality by supporting female entrepreneurs,
(C) Promoting diversity and reducing inequality through supporting international and refugee students in creating innovative entrepreneurial solutions.
Improvements in these fields could allow to develop more innovative ideas dealing with major challenges of our time.
For a duration of 36 months starting from 2022, three HEIs - the University of Cologne, the University of Granada and the University of Pavia - will exchange their best practices regarding the development and implementation of international entrepreneurial universities and supporting strategies for international, refugee and female students. Based on the results, we will develop a training program to support international and female start-ups. The aim is to support the early internationalization of start-ups, as well as to increase the number of international and female potential entrepreneurs founding start-ups with a sound, coherent program. In two train-the-trainer courses in Cologne and Granada, we will teach staff of different faculties of the partner universities how to implement the training course, in order to disseminate the knowledge throughout the university. The project will contribute to unfolding the whole creative potential of the European common market to contribute to global change.
Contact Person
Contact Person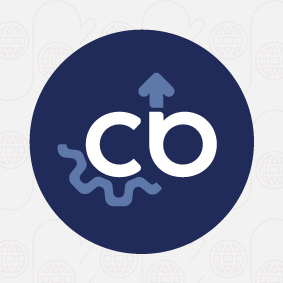 Further Information
Global Responsibility
Global Responsibility combines internationalization with third mission in order to spread and transfer the knowledge generated by the University of Cologne in our local, regional and global networks and contribute to global change. Global Responsibility expresses thereby an attitude, which defines the role and the motivation of a university to act globally. It emphazises that all actions have a global impact of which every individual should be aware of. It is the task of a university to generate and spread knowledge in order to overcome old concepts and raise global awareness.