Hyun Kwon
Ms. Kwon from Sungshin Women's University, Seoul, South Korea, was a CGSP participant in the summer semester 2021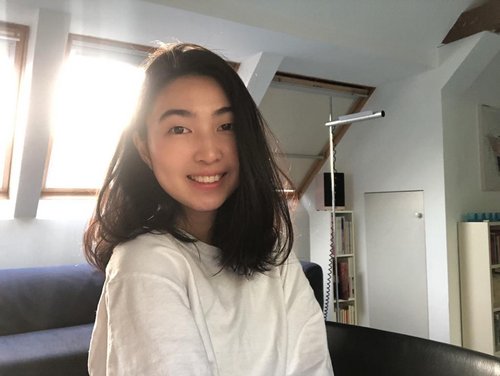 Qian Li
Qian Li from Xiamen University, China, participated online in the CGSP
Felipe Caetano
Felipe Caetano, from Brazil, participated online in the Cologne Global Study Program in the summer semester 2020
Chris Richards
Chris Richards, from Canada, was a participant of the Cologne Globa Study Program in the winter semester 2019/20 and the summer semester 2020.
Jaquelin Alonso
Ms. Alonso from the Universidad de Guadalajara, Mexico, was a CGSP participant for two consecutive semesters.
Georgi Pavlov
Eva Rath
Ms. Rath is a fully enrolled student at the UoC and participated in the course "Institutions of the EU" through Studium Integrale.
Jessica Newman
Ms. Newman, student of the University of Rochester, New York, USA, was a CGSP particpant for one semester.